Lately I've been feeling simultaneously overwhelmed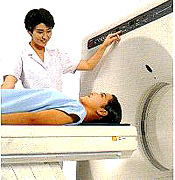 and disconnected, for a number of reasons. First and foremost…my body has betrayed me, with this mammoth migraine I haven't been able to shake. It's been waxing and waning for the last six weeks or so (mostly waxing) but never completely dissipating. So this afternoon my stubborness takes a break, and I'll be seeing a neurologist for the first time. I believe I'll even be having a CAT Scan. Oh joy.
In other news…I signed up for yet another web service. Now I can waste my time at upcoming.org too. But it reminded me to buy tickets to the upcoming Andrew Bird show, led me to discover that The Arcade Fire show has been sold out for a while now (blast and damn), and made me thankful that a friend bought our Decemberists tickets, even if he may not be able to go to the show after all.